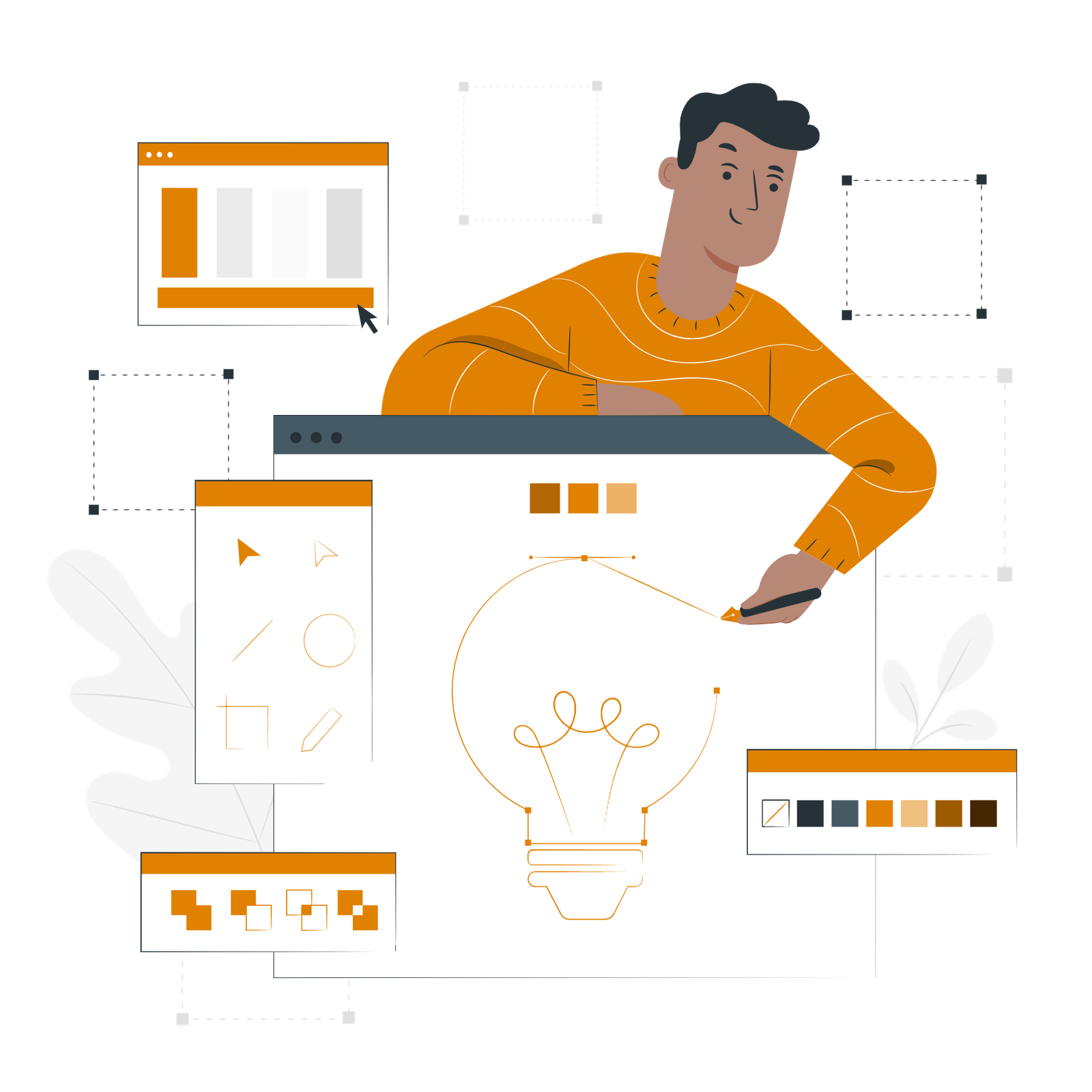 "The Strongest Logos Tell Simple Stories." —Sol Sender
And we do the same, we make your logo that tells a story. A short, simple, to-the-point kind of story.
Websites Promote You 24/7: No Employee Will Do That.
The website has the potential to promote in such a manner that no employee can do it for you. Hence, investing for a website is always worthy.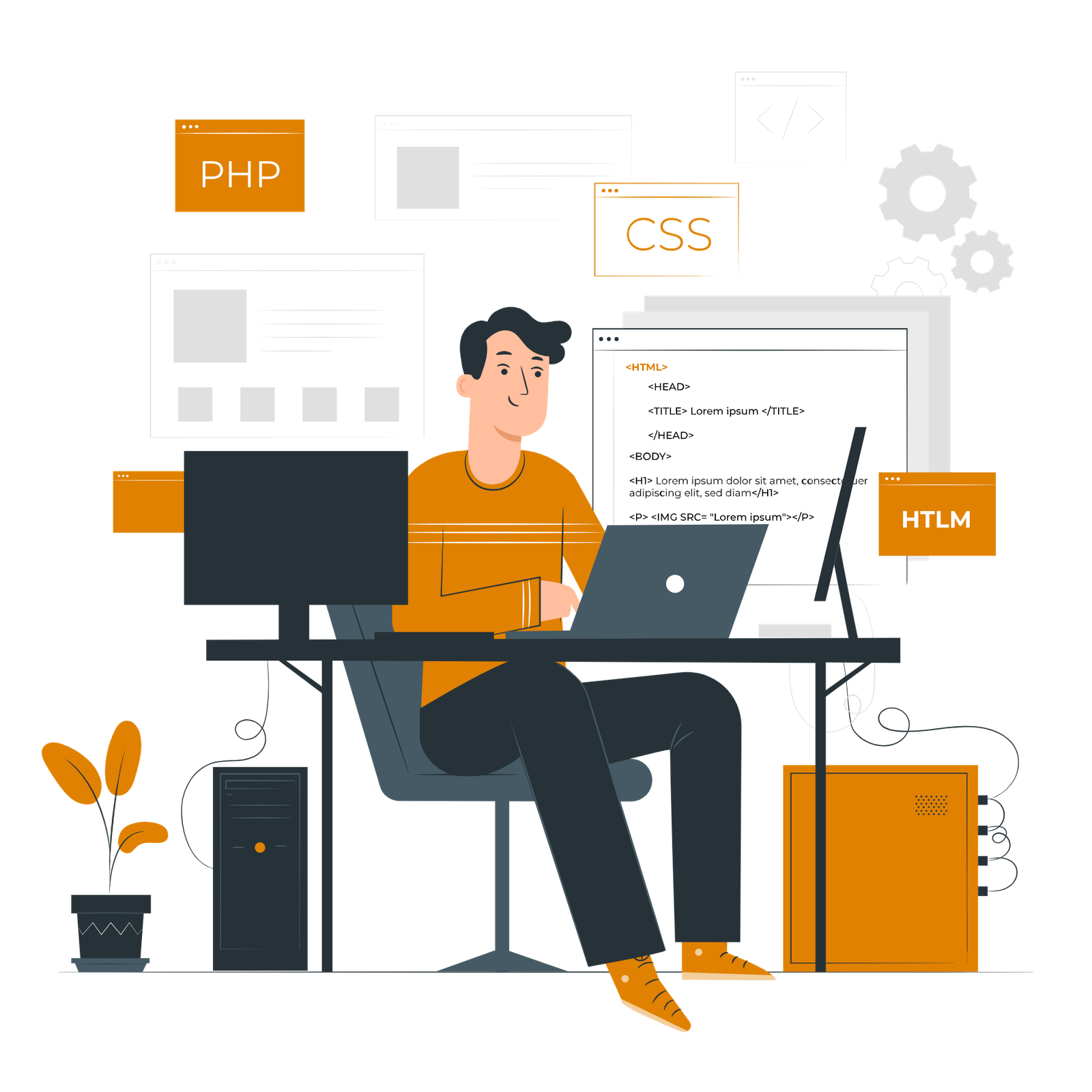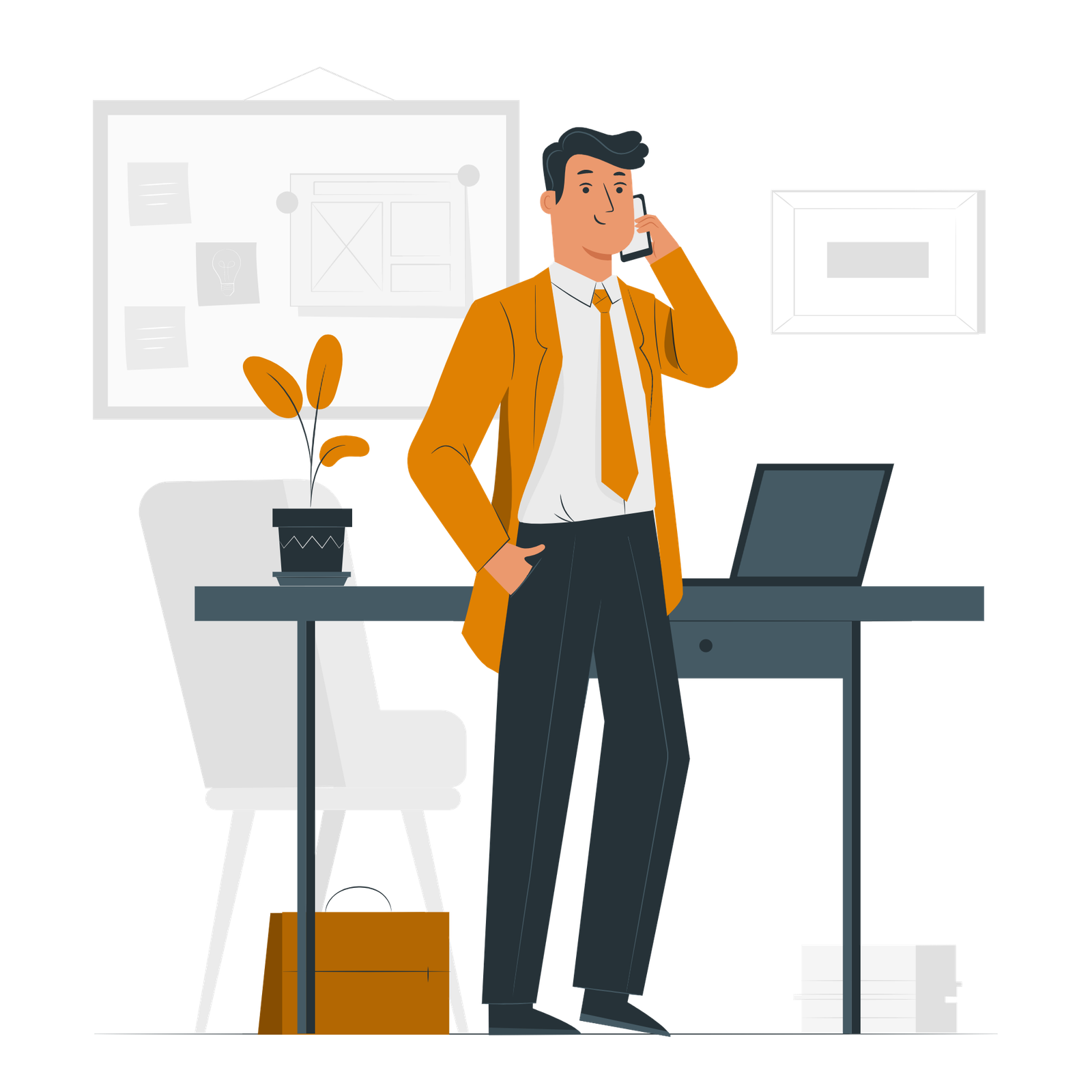 Register your Business as LLP or Private Limited.
Registering you business with MCA gives you many benefits, including opening of Current Account, Availing Loans, Helps in getting Funded. No personal liability, Company always treated a separate entity in the eyes of law.
"Design Is The Silent Ambassador Of Your Brand." —Paul Rand
Design can be a proud ambassador, if it's done in the right way. And we know how it's done.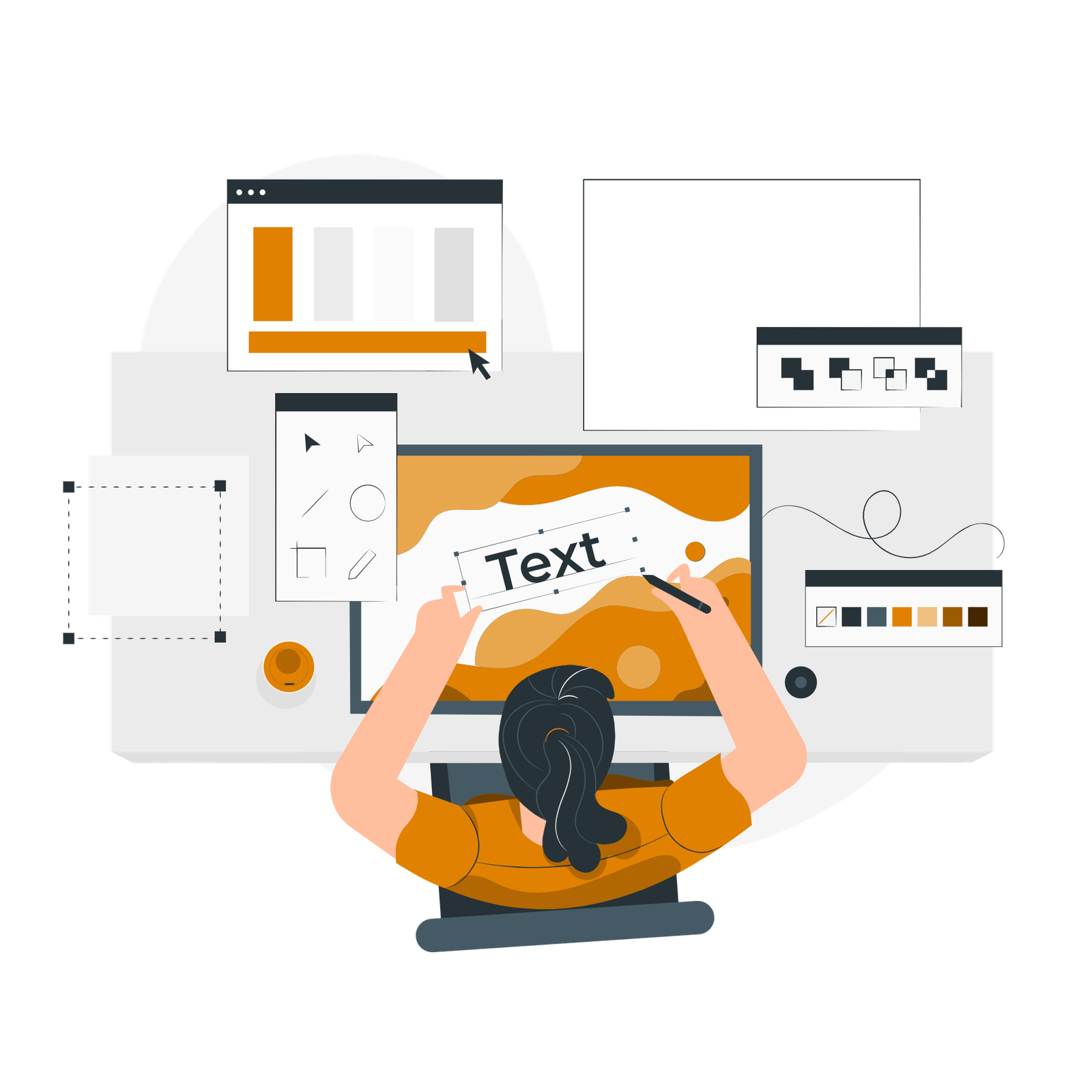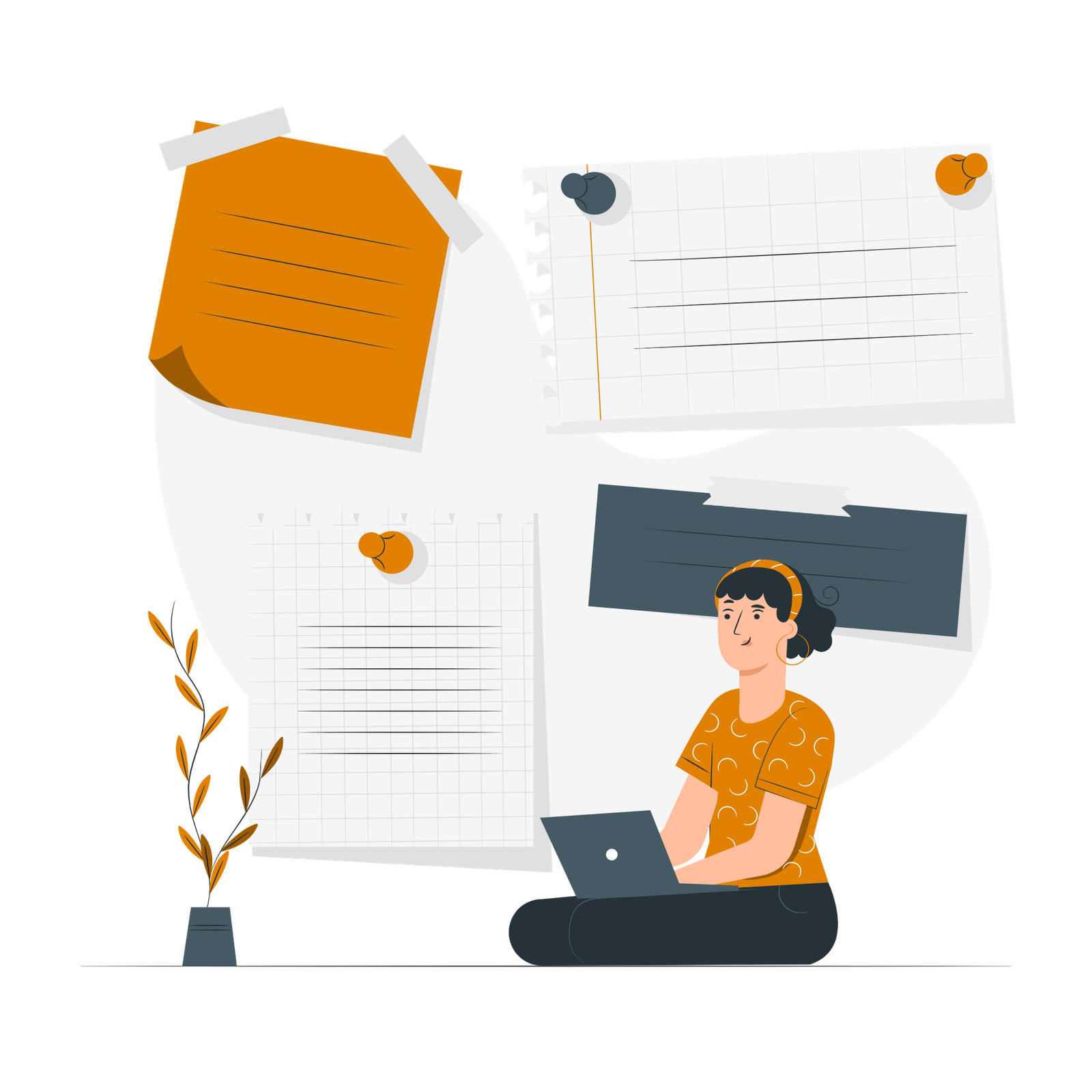 "Easy Reading Is Damn Hard Writing." —Nathaniel Hawthorne
Writing isn't about using big words to impress. It's about using simple words in an impressive way.
"Social Media Is Not Just A Spoke On The Wheel Of Marketing. It's Becoming The Way Entire Bicycles Are Built." —  Ryan Lilly
We understand being a start-up you don't want to spend on hiring social media manager, so got it cover for you.